I was always interested in music. Not only listening, but making. In kindergarten, I always wanted to play the drums. Then, in primary school, I wanted to learn the keyboard, because I had a friend and he was playing it. When I saw it, I was really amazed about the playing and the sounds. So I started playing it in his house. And I loved it.
It began with Magix Music Maker
When I was like 12, back in 2009, I googled for a software to make some little beats. I found Magix Music Maker. Combining loops that matched was the first creative thing I made about digital music and Magix Music Maker was my first DAW.
Then, in 2011, I downloaded FL Studio. I was amazed by how flexible and amazing this software is. So I'm still using it today.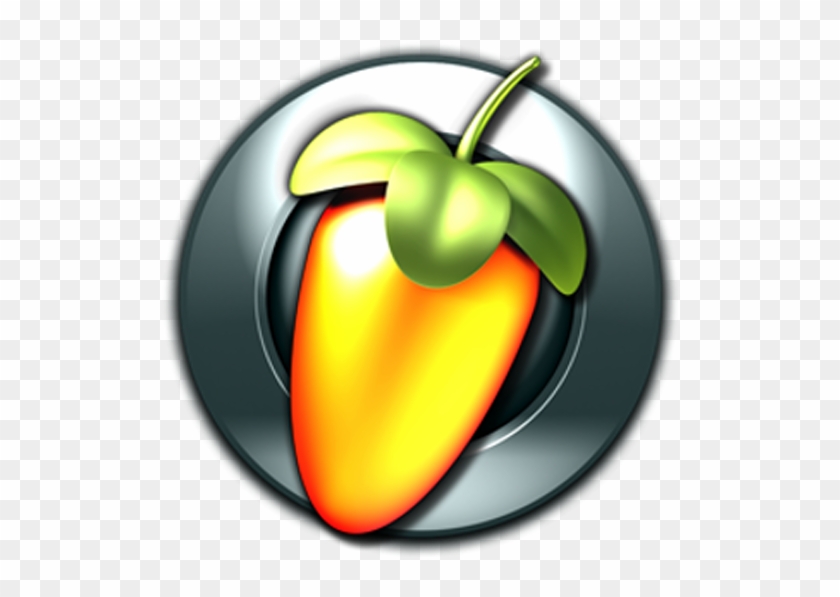 FL Studio was called Fruity Loops but was sued by Kellog's
Because the names are very similar, Kellog's felt offended that Fruity Loops is basically the same name as their product: Froot Loops.
The FL-company didn't lose the lawsuit, but they gave up since they didn't have the money to pay a lawyer. They decided to rename 'Fruity Loops' to 'FL Studio'.
The Froot Loops by Kellog's
Those are cereals by Kellog's and that's why Kellog's decided to sue Image-Line, the company behind Fruity Loops / FL Studio.